Keeping Wildlife Where It Belongs: Out Of Your New York Home
The name says it all when it comes to wildlife: they belong in the wild. Unfortunately, in New York City and the surrounding areas, wildlife has a good chance of ending up in populated areas where they don't necessarily belong. If you find you're having trouble with squirrels, pigeons, raccoons, or groundhogs, it's time to call in the experts from BHB Pest Elimination. We use humane methods to remove wildlife from your New York property and take measures to ensure that these pests cannot return to your home.
Our Wildlife Control Offerings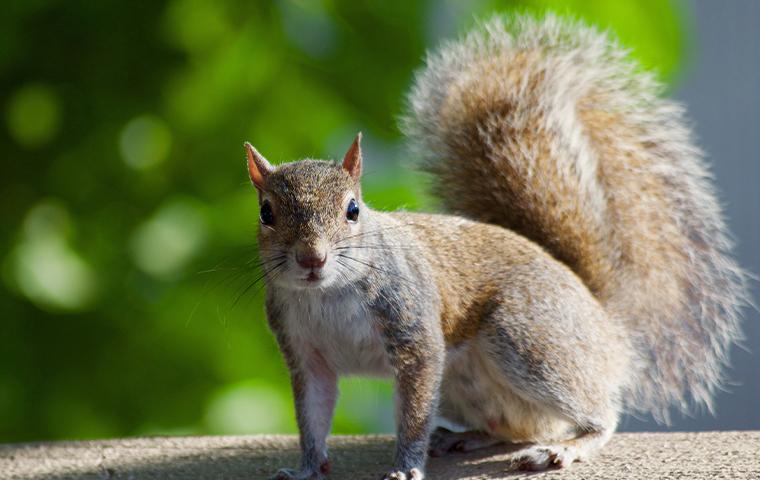 Free Estimates
Before performing any service, we'll provide you with a free estimate. We'll go over which treatment methods will be most effective for your particular situation and give you an estimate of the cost. If you approve the proposal, we'll schedule your first service visit.
Initial Treatment
We offer a couple of types of treatment based on your particular wildlife infestation.
One-Way Tunnels: For animals, such as squirrels, that go in and out of your house regularly, one-way tunnels are very effective. Once we install the one-way tunnel, the squirrels can use it to leave your attic but cannot get back inside.
Once all squirrels or other wildlife have vacated your house, we'll perform exclusion work to seal the entry point they were using. This work prevents them from getting back inside in the future.
Humane Trapping: Humane trapping is an effective treatment method for animals causing problems either in your house or around your property. We'll set these traps in strategic locations around your property where they will catch the invading wildlife.
We'll then return to your property daily to check the traps. If our traps capture an animal, we will remove it and take it to a location at least ten miles from your home to avoid returning.
Protecting Your NYC Home From Destructive Wildlife
No matter what type of wildlife gets onto your property or into your home, they have one thing in common: they all can cause a lot of destruction. When in your house, they'll damage belongings, walls, wiring, insulation, and more, as well as expose your family to harmful pathogens. When outside, they can still damage your house, as well as dig tunnels under your lawn, decks, and patios, and damage your flowers, bushes, and trees.
If you have a wildlife problem, let BHB Pest Elimination take care of it for you. Our methods are humane to the wildlife while still eliminating them from your property. Contact us today to request a free estimate or get started with home pest control or commercial pest control services.
Request Your Free Inspection
Complete the form below to schedule your no obligation inspection. Only weekday appointments.