"RUN" Your Business! by BHB Pest Elimination
Using his years of experience and dedication to helping others, BHB Pest Elimination's owner Michael Broder not only puts an end to all your pests problems but gives advice on how to run your business as well! Michael started writing for Pest Management Professional Magazine (PMP Magazine) in June of this year. Use the links below to see how to Run Your Business.
Map It Out
Where would you like to see your business in five years? Maybe you're ready to move into a new territory, offer additional services, or expand your customer base. But how is that going to happen?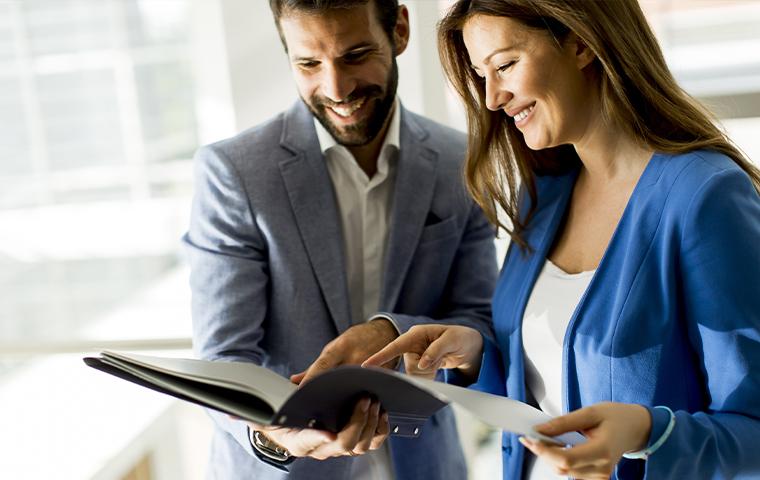 Small Steps, Small Goals
That's how we train at BHB Pest Elimination. New employees can be uncertain and easily overwhelmed. We break down every task to the smallest part possible and repeat it until it becomes ingrained. We provide a training partner, someone who can guide them and cheer on their progress.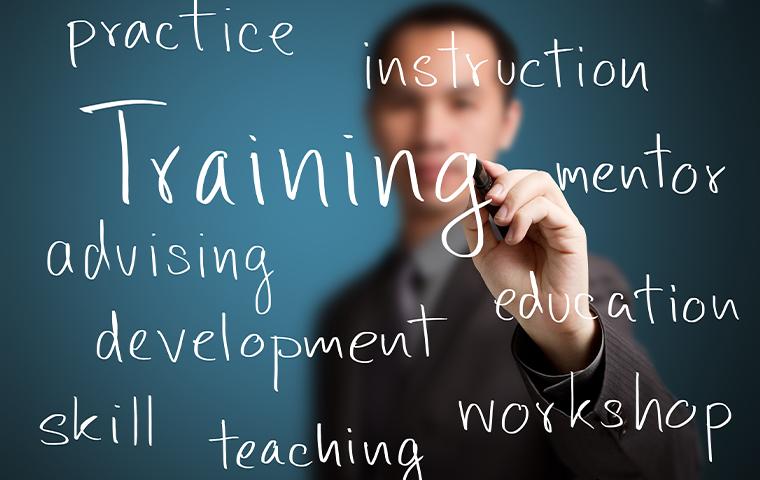 The Baltimore Blister
Sometimes, a dream job turns into a nightmare. That's what happened when BHB Pest Elimination was asked to insect-proof every unit in a building because bed bugs were found in just one apartment. [...] Like the marathon, though, the job began to fall apart at its very first steps. Usually, pest control work is invisible. We work in hidden areas where the pests are. For this, we had to treat every inch of their exquisite, perfect residences.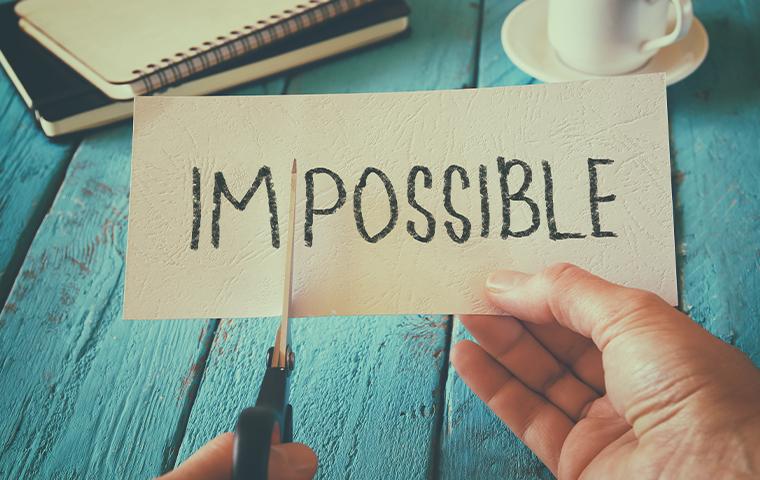 Scared Of My Shadow
In life, on a run, and in business, things have a way of jumping out at us at unexpected times. We may not always know what to do when that happens, but still, we have to be prepared. As we navigate our businesses, we scan the road for dangers that lie ahead. Some are more expected.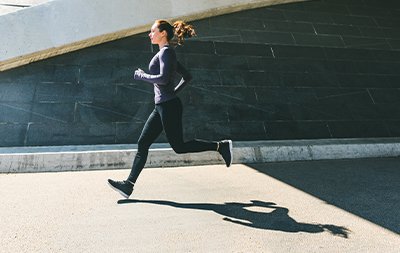 By The Numbers
Running is a numbers game. But numbers are just as critical, perhaps even more so, in business. Just as I used all the numbers to improve my running, I needed to look at all my numbers to improve my business. Sales are important, but without looking at all the expenses that go into making those sales, you're running blind.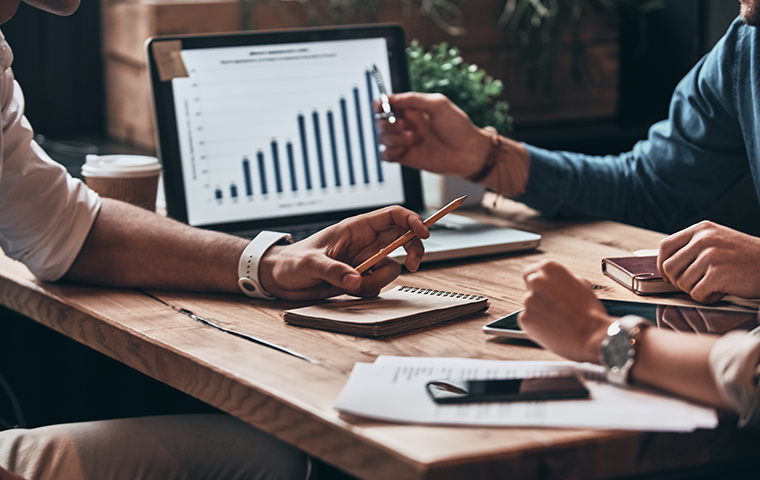 No Pain, No Gain
Pushing out of your comfort zone is hard. But they make us stronger and smarter. They make those easy stretches of our business path feel effortless, yet prepare us to handle any obstacles that get in our way. They help our business grow with every step.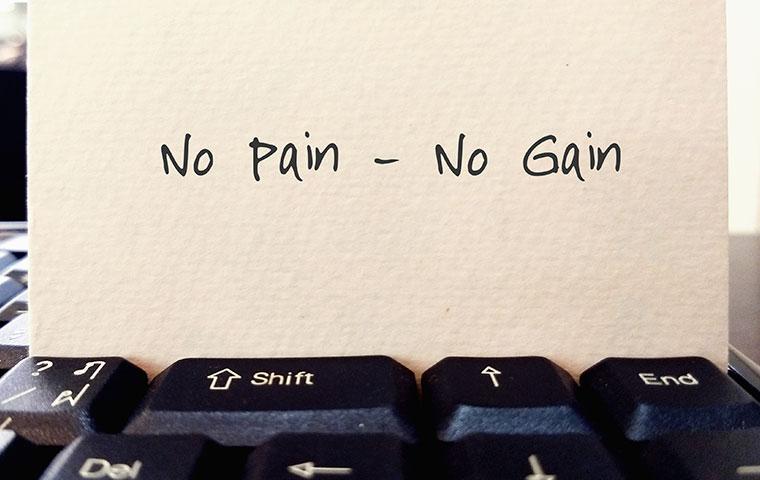 Don't Settle For Pest Control, Demand Elimination!
At BHB Pest Elimination, we are not content to simply control the pests on your property. Our job is to get to the root source of the problem so that we can fully eliminate it. By working to deliver long-term solutions to our customers, we provide the pest elimination you're looking for. If you have a pest problem, contact BHB Pest Elimination today.
Request Your Free Inspection
Complete the form below to schedule your no obligation inspection.