"RUN" Your Business! by BHB Pest Elimination
Using his years of experience and dedication to helping others, BHB Pest Elimination's owner Michael Broder not only puts an end to all your pests problems but advises on how to run your business as well! Michael started writing for Pest Management Professional Magazine (PMP Magazine) in June of 2020. Use the links below to see how to Run Your Business.
Running Your Business: Hitting The Wall
Have you ever seen a retail chain with hundreds of locations that disappear in bankruptcy overnight? They hit a financial wall. Like that runner who didn't drink or eat enough nutrients during the race, these chains hit a financial wall that is very difficult to break through.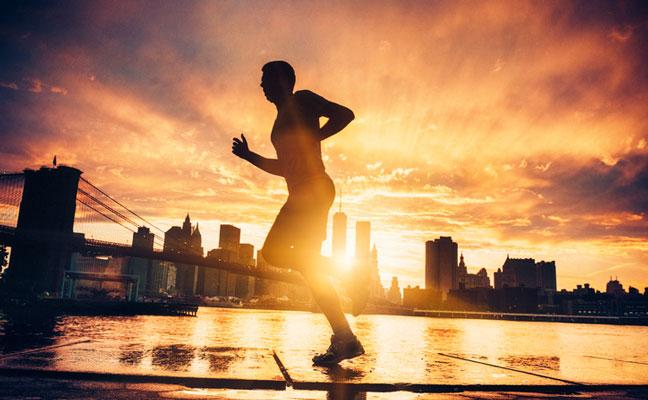 Run Your Business: Downhill
Businesses going through a period of rapid growth can feel a lot like running downhill. It's fun and exciting, but in so many ways you are totally out of control and it is very difficult to see the obstacles in your path.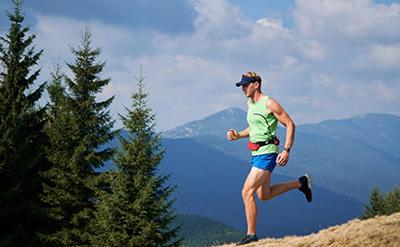 BHB Pest Elimination Relocates Headquarters
BHB Pest Elimination has purchased a building in Wallington, NJ, to serve as the company's new headquarters location. The company has been in business for more than 52 years and was previously based in New York City.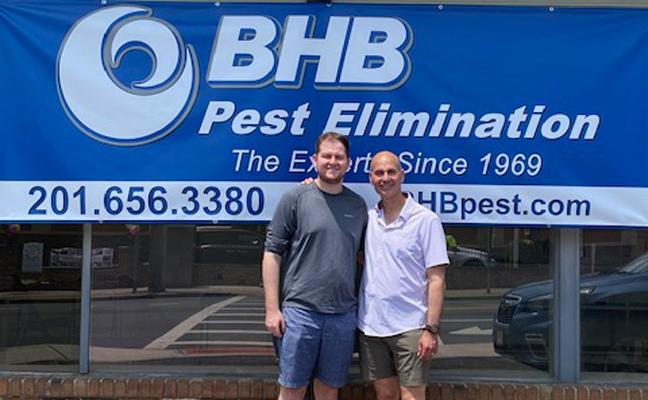 Map It Out
Where would you like to see your business in five years? Maybe you're ready to move into new territory, offer additional services, or expand your customer base. But how is that going to happen? Simply saying you want to increase sales is not enough direction to get there. So, take the time to let your vision unfold.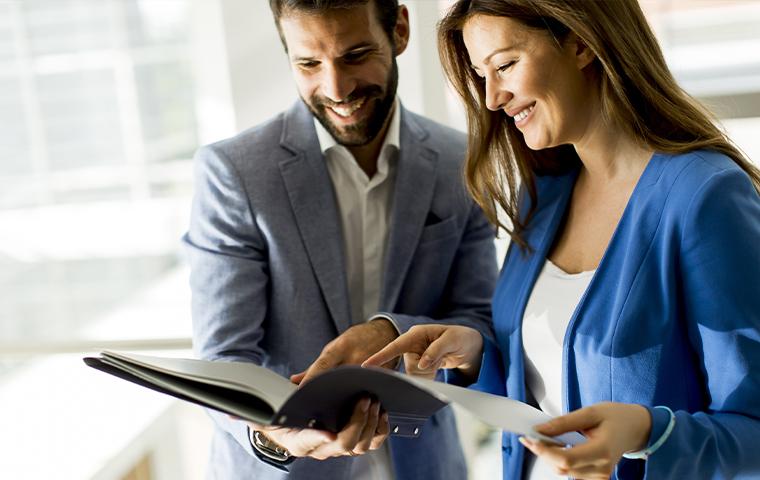 Small Steps, Small Goals
It's so easy to make a training plan from your own experience and knowledge, forgetting that beginners need small steps and goals. They need new concepts and skills broken down and then repeated until it becomes second nature. Only then can we begin to add on new skills. That's how we train at BHB Pest Elimination.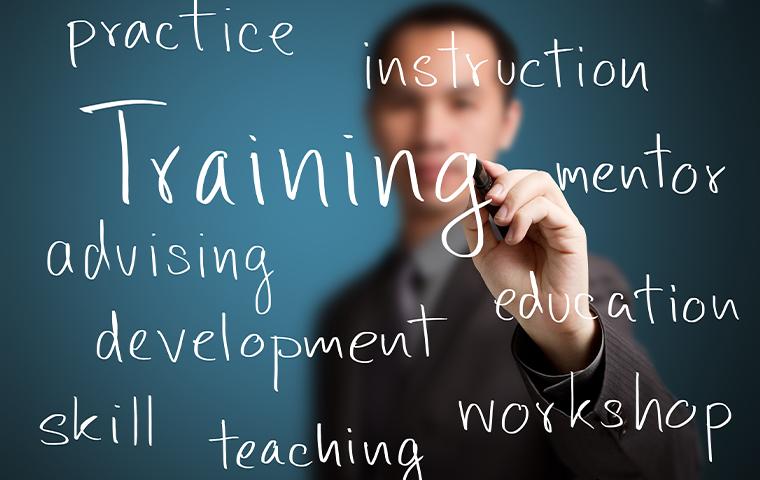 The Baltimore Blister
Have you ever had a job or project that fell apart? A job where everything that could go wrong does? Of course, you have! You can't be in the service industry without having one. Sometimes, a dream job turns into a nightmare. But that job taught me never to give up, dig down deep, and always cross the finish line.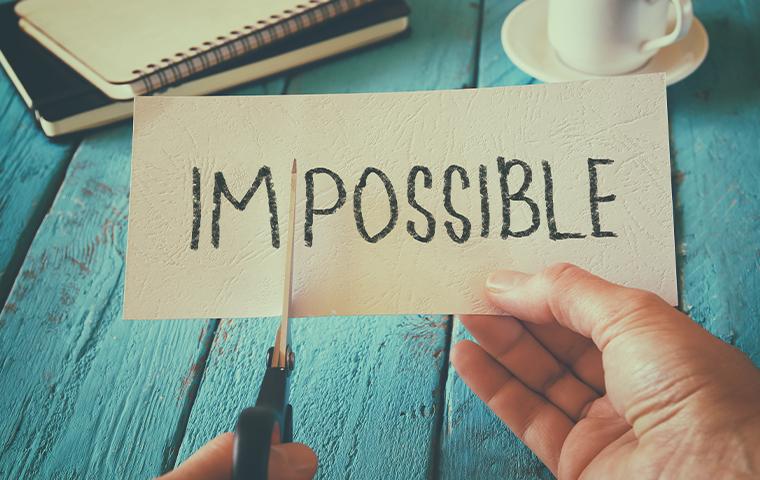 Scared Of My Shadow
In life, on the run, and in business, things have a way of jumping out at us at unexpected times. We may not always know what to do when that happens, but still, we have to be prepared. As we navigate our businesses, we scan the road for dangers that lie ahead. Some are more expected. We know it's not if they will occur, but when they will occur.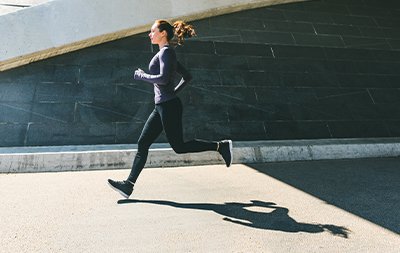 By The Numbers
Running is a numbers game. But numbers are just as critical in business, perhaps even more so. Just as you would use all the numbers to improve your running, you need to look at all the numbers to improve your business. Sales are important, but without looking at all the expenses that go into making those sales, you're running blind.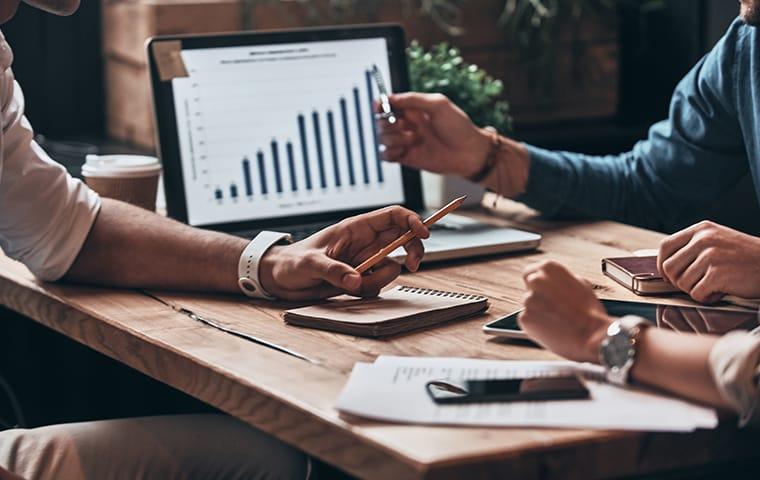 No Pain, No Gain
Pushing out of your comfort zone is hard. But they make us stronger and smarter. They make those easy stretches of our business path feel effortless, yet prepare us to handle any obstacles that get in our way. They help our business grow with every step.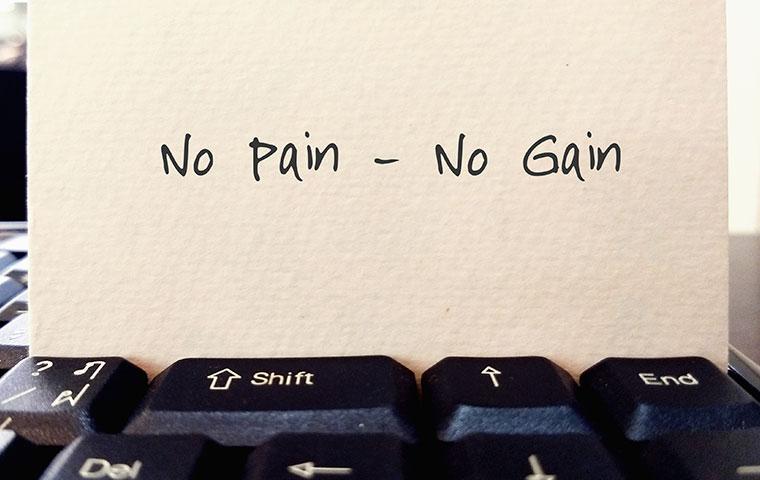 Run your Business: Time to quit?
Quitting isn't a bad word, because we are not really quitting. We are simply redirecting our energies in the right direction. Quitting may mean switching from a computer program that no longer works for you. It may mean saying no to that customer asking you to do a service you can't properly provide. You are not quitting; you are being that elite runner and will be ready to take on all the right challenges.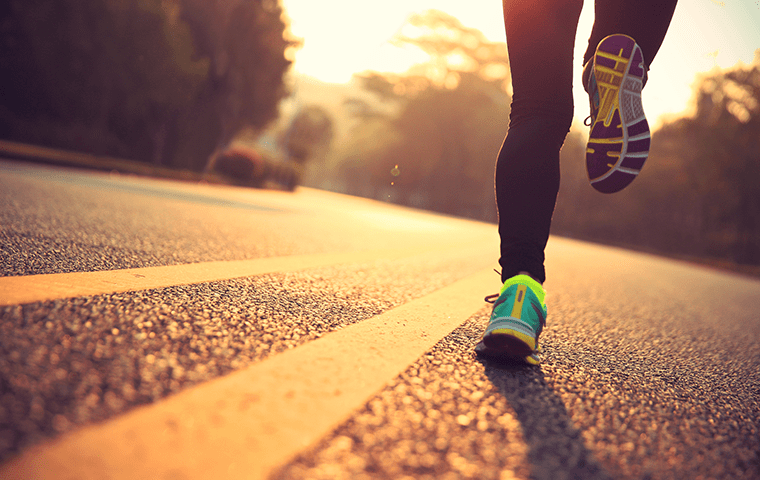 Building your future: Purchasing property
Several years ago, we kicked around the idea of purchasing a property for our company. At first, it seemed like a far-fetched dream. The prices to purchase even a small office in New York City were astronomical and way outside of our budget. Perhaps if we acted on this years ago, we could have afforded something in one of the outer boroughs, but now that window was firmly shut as prices are high everywhere around New York City. But it still drove us crazy to pay so much money in rent every month and get nothing in return.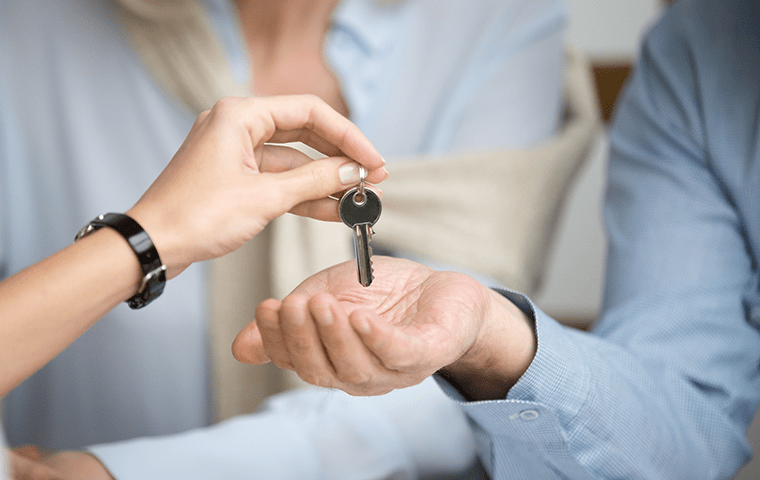 Request Your Free Inspection
Complete the form below to schedule your no obligation inspection. Only weekday appointments.